---
BACK
Camp Loughridge
Camp Loughridge is a Christian summer camp in West Tulsa, OK. I had the opportunity to create some material for them, including their logo for summer 2020 and the birthday card that counselors fill out and send to their campers. The logo hearkens back to the classic summer camp patches, with bright summer colors and simple shapes.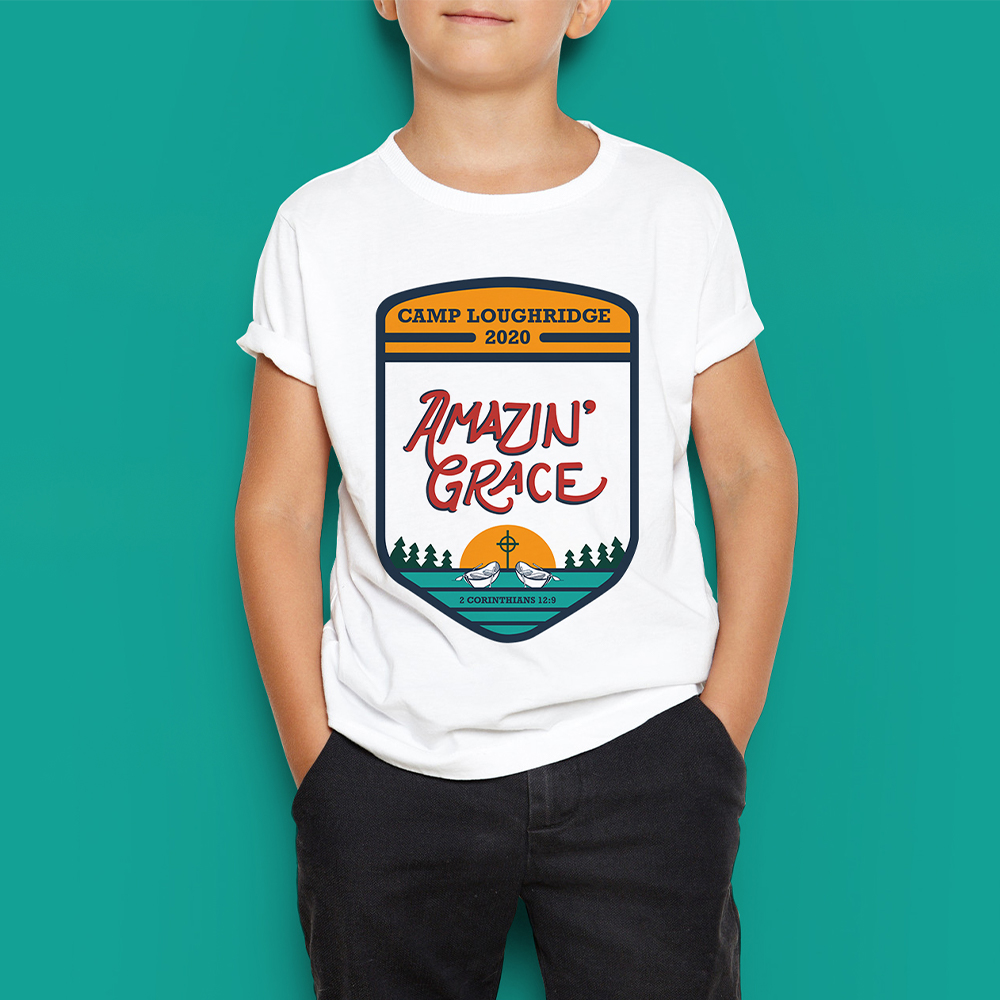 Below is the process I went through to create the logo.
This is the birthday postcard that I created. The words are lyrics to the camp birthday song, and the space that is left open is meant for the name of the camper.